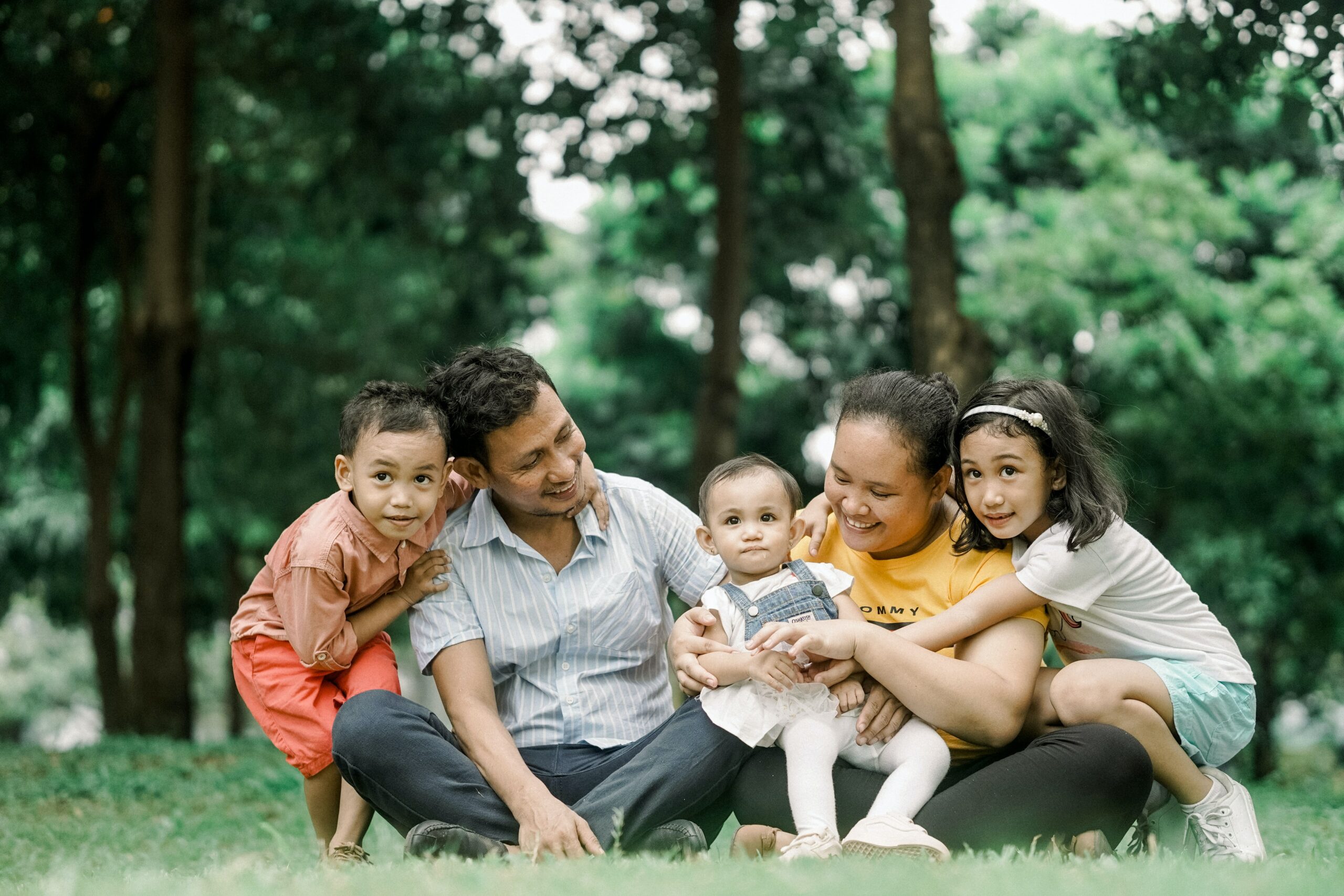 A "Life" Journey – Craig Simms
When I first entered the life insurance business in 1990, I knew very little about the industry. I accepted a position as marketing/PR manager at Connecticut Mutual Life (CML) expecting to use my prior experience in sales and sales management to help the company grow new business in the career agent channel. My understanding and perception of the value of life insurance has evolved over the years. I've been fortunate to have worked with teams of people at CML, LIMRA and Vantis Life whose efforts have helped thousands of families and businesses get the coverage they need. I've seen first-hand the power of having coverage when the unexpected happens. Unfortunately, I have also seen what happens to families when there is not enough coverage. The life insurance industry should be proud of the impact it has on the financial health of the country, not just from death benefits, but also from investments that have a broad impact on the economic vitality of the country.
        And now that I am in a new chapter in my career, I am on a mission to redefine how the product is used for social good. I might as well use all this experience to make a lasting impact, no?