Decoding the Donor Mind: Why Supporters Choose Planned Giving
Unlock the secrets of donor motivations with our exclusive blog, "Decoding the Donor Mind: Why Supporters Choose Planned Giving." In this insightful read, nonprofit fundraising professionals will glean invaluable insights into the multifaceted factors that prompt donors to embrace planned giving. We unravel the complex interplay of emotional and psychological triggers, shedding light on the profound impact of legacy building, a sense of purpose, and enduring relationships. 
Beyond the emotional aspects, we delve into the tangible – tax benefits, financial planning, and estate benefits that make planned giving an attractive proposition for supporters. Illustrated with compelling case studies, we bring to life the stories of real donors who have made a lasting impact through their contributions. 
As fundraising professionals, understanding these motivations is pivotal. Our blog offers not just insights but actionable strategies to engage donors, weaving a narrative that resonates and compels them to action. Be ready to elevate your planned giving strategy, forge deeper connections, and unlock a reservoir of support for your cause. Are you ready to transform your approach and impact? Download the full article and step into a world where empathy, understanding, and strategic action converge for fundraising success.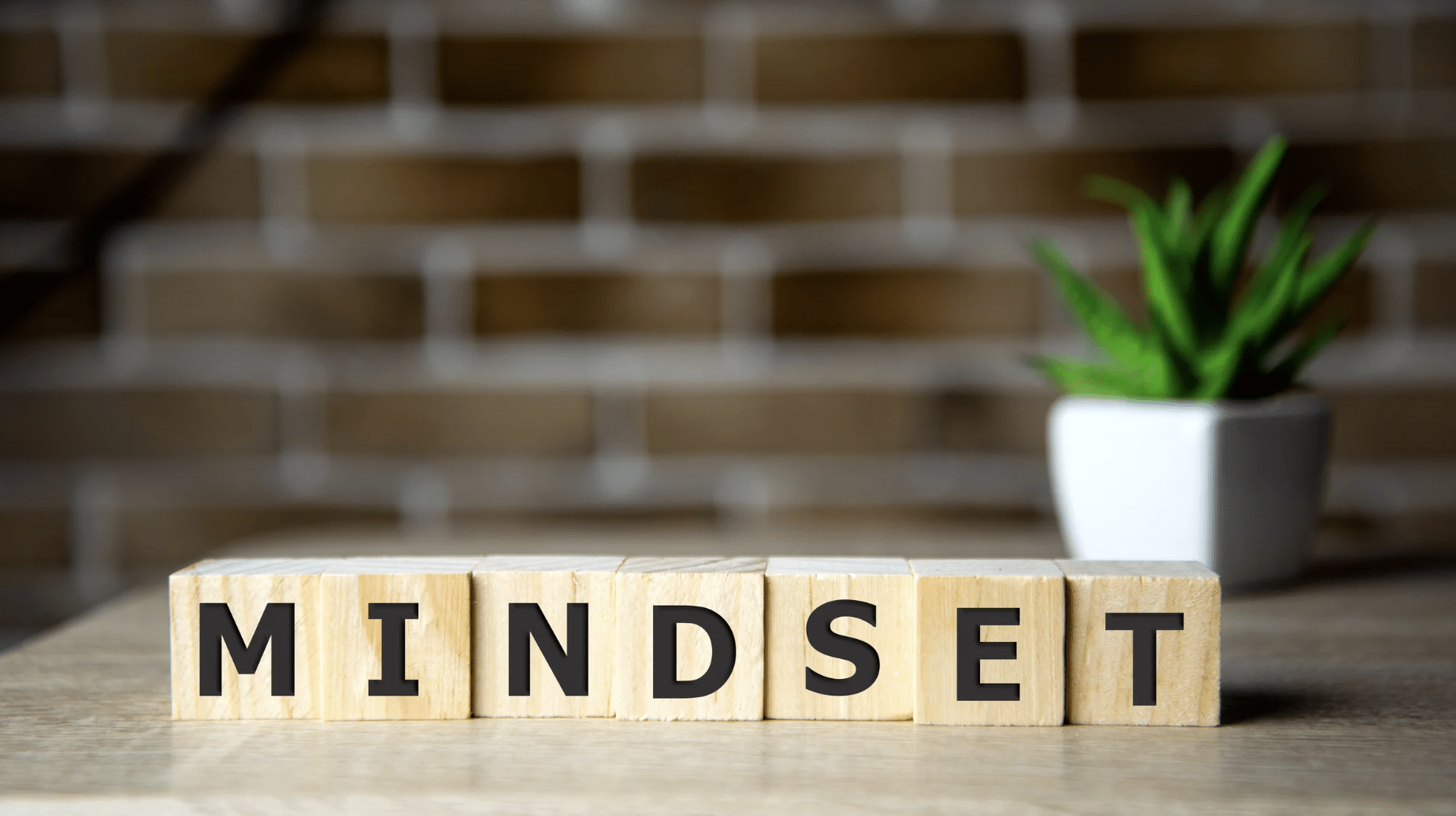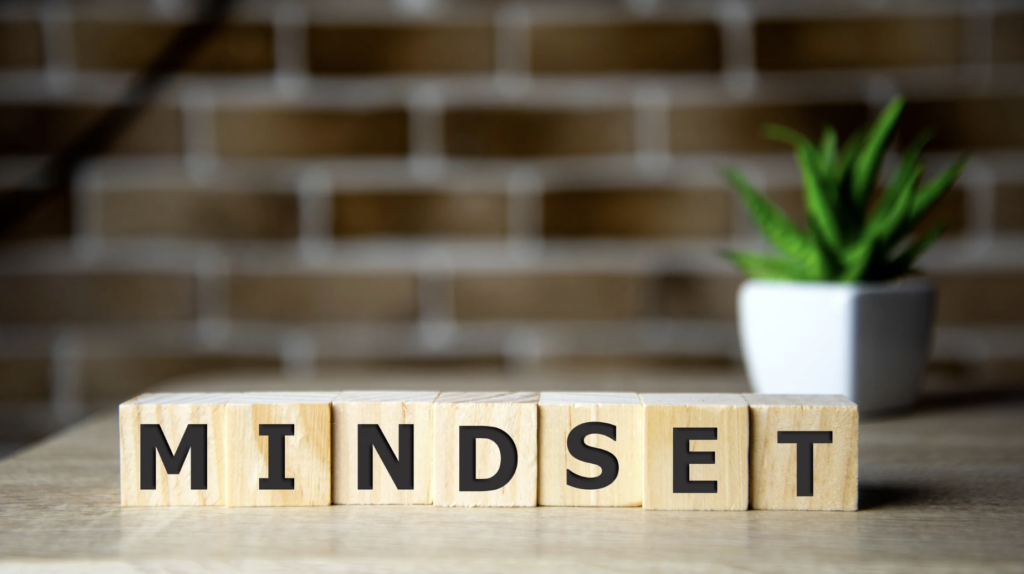 Get access to all of our free resources for nonprofits.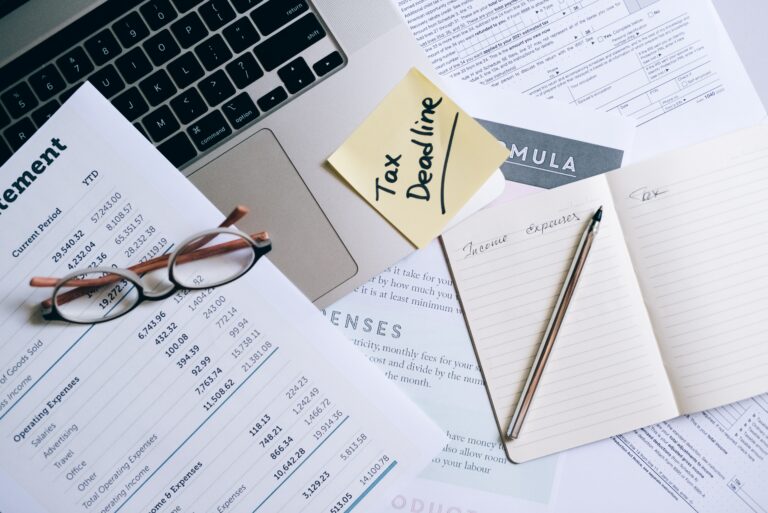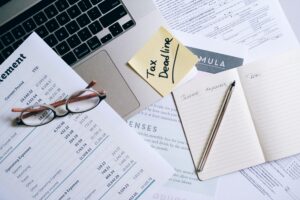 Tax season is a time when many donors are already thinking about their finances and may be more receptive to the idea of leaving a planned gift. By reaching out to donors during this time, nonprofits can capitalize on this heightened awareness and potentially secure more planned gifts than they would at other times of the year.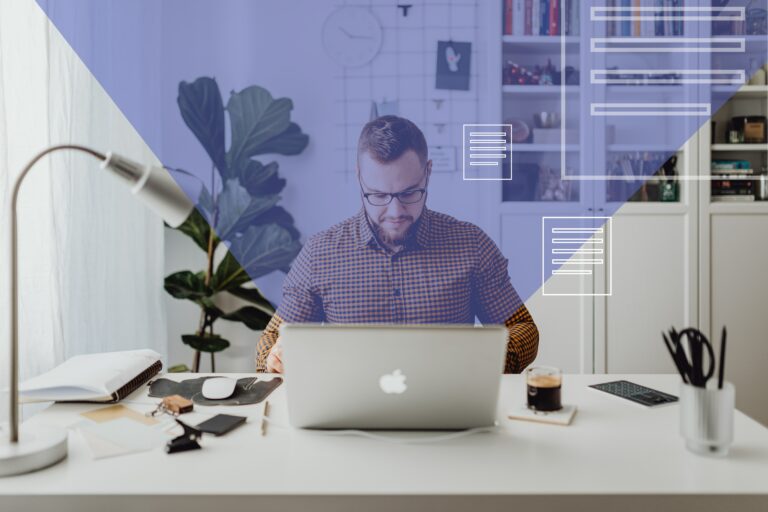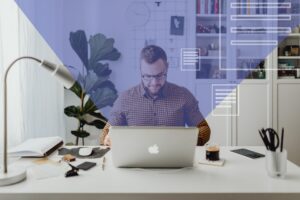 Sending emails to nonprofit supporters about the impact of leaving a bequest can be a powerful way to raise awareness about this giving opportunity. These emails can highlight the impact that bequests can have on the organization's mission and programs, and provide valuable information about the process of making a bequest.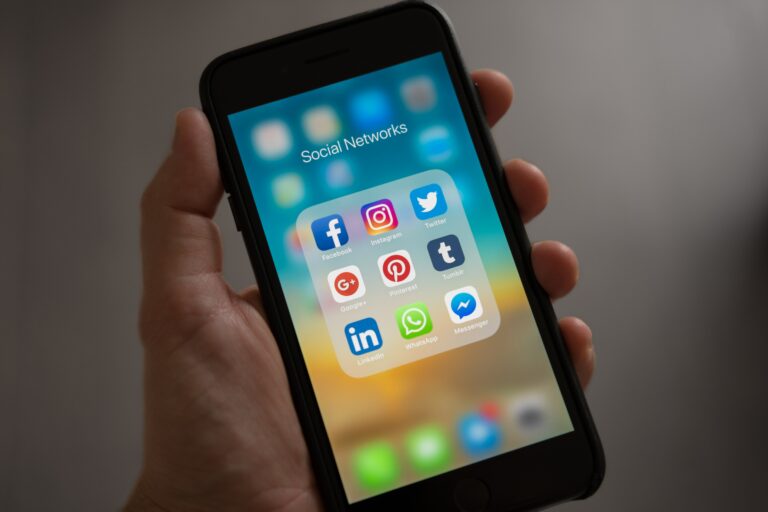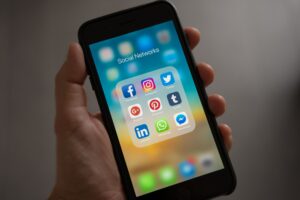 National Make a Will Month is an important campaign that encourages individuals to create or update their wills. Creating a will is an essential part of estate planning that can help ensure a person's assets and property are distributed according to their wishes after their death. One effective way to promote this campaign and raise awareness about the importance of estate planning is through social media posts.