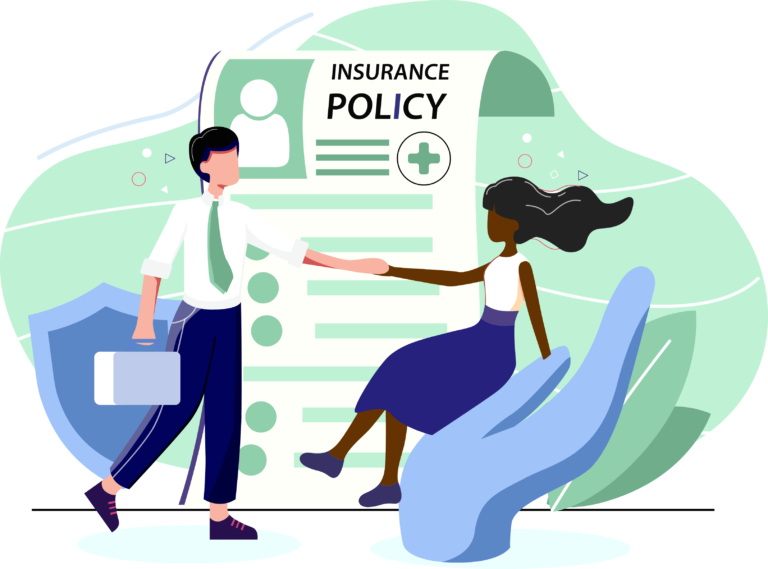 The Basics You'll Want To Know...
A life insurance policy is an agreed upon contract between you and an insurance company.
Within the contract, you agree to make payments – more commonly known as 'premiums' to the insurance company for a specified period of time. Depending on the type of policy you select, the period of time can range from 10, 20, 30 years or even the duration of your life. In the event that you pass away within the duration of your policy, the insurance company will provide a lump-sum cash payout (death benefit) to the person(s) or organization(s) that you've listed as your beneficiary (the recipient).
A life insurance policy is legally binding and government regulated.